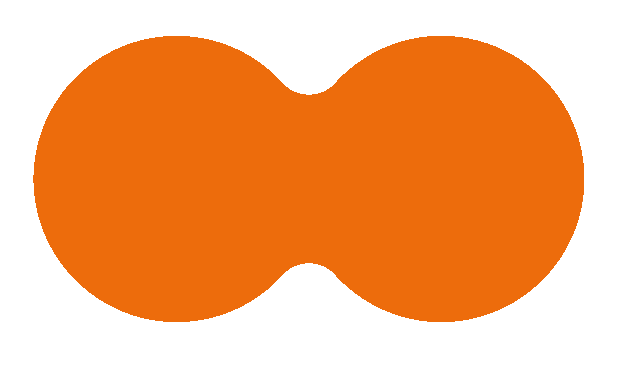 The history of our design is based on the Piermaria family and on their passion for craftsmanship. Since 1984, the chair upholstery workshop, started by the head of the family, expands in a short time following the tastes and the requests of customers in love with tailored products. This is how the first models of indoor chairs and wooden pieces were born and which led, passing from the 90s to the beginning of the twenties, to an expansion of the catalog aimed at satisfying customers looking for high quality wooden furniture, the whose production process made up entirely by artisans and design artist in order to assure the creation of unique pieces from finishing and customization. In 2007, the continuity of our service leads to the natural evolution of the company which, thanks to the experience acquired in the design and processing of raw materials, adds to its catalogs the production of beds, armchairs and all the interior elements, which result in the success of Piermaria's creations in the following decade. Indeed, starting from those years our horizon broadens and our pieces arrived on relevant foreign markets, such as Russia and China. The children's rooms catalog is also born in those days and is now become part and parcel of the new company reality and represents one of the key element of our production with a remarkable influence on our customers. The 2018 represents the beginning of a new era, indeed in year our family crowns years of artisan production on an international scale with the opening of Piermaria Design showroom, the recognition of the high quality of an entirely Made in Italy reality.
piermaria design 1984 // piermaria design 1984 // piermaria design 1984 // piermaria design 1984 // piermaria design 1984 // piermaria design 1984 // piermaria design 1984 // piermaria design 1984 // piermaria design 1984 // piermaria design 1984 // piermaria design 1984 // piermaria design 1984 // piermaria design 1984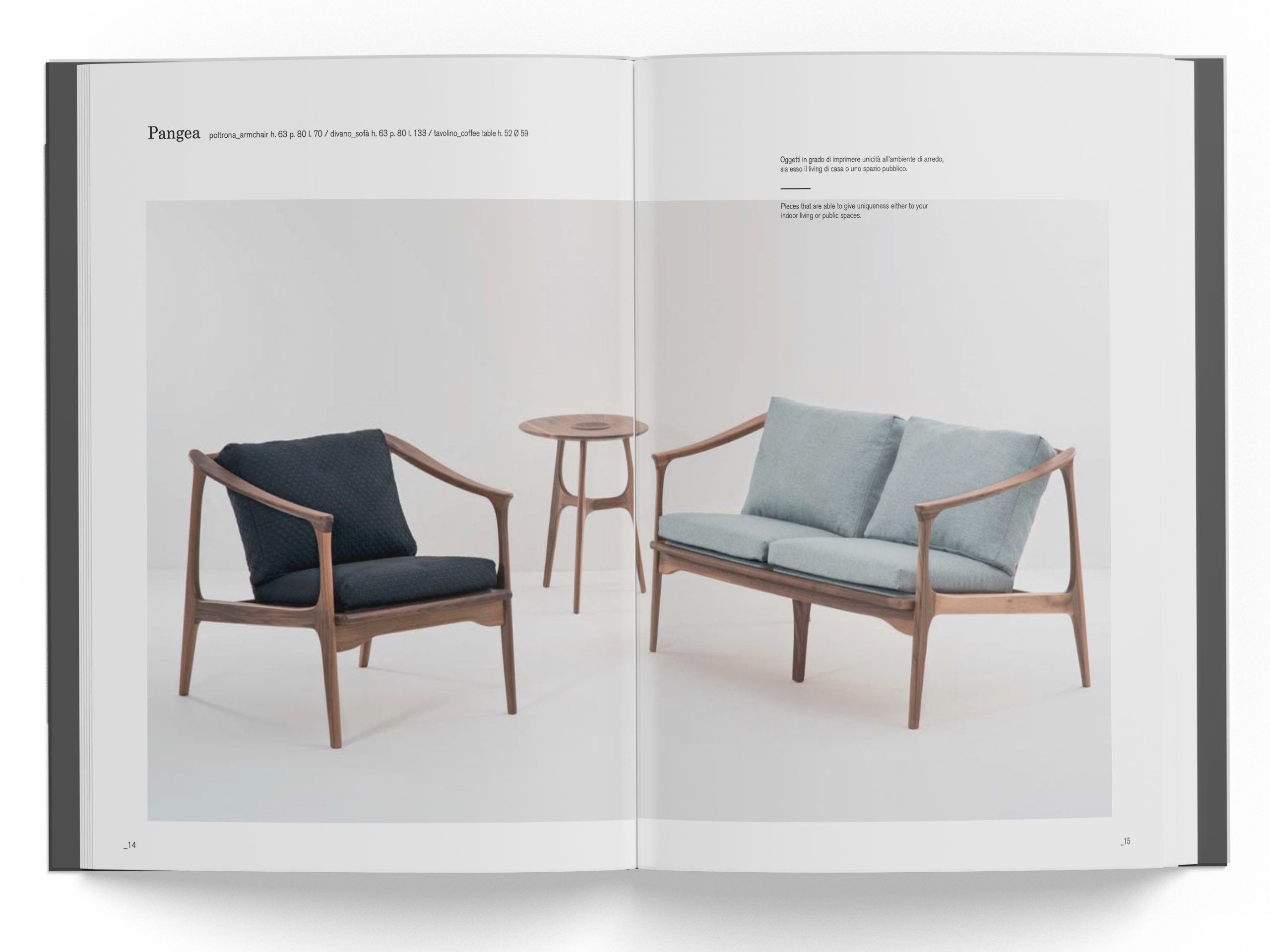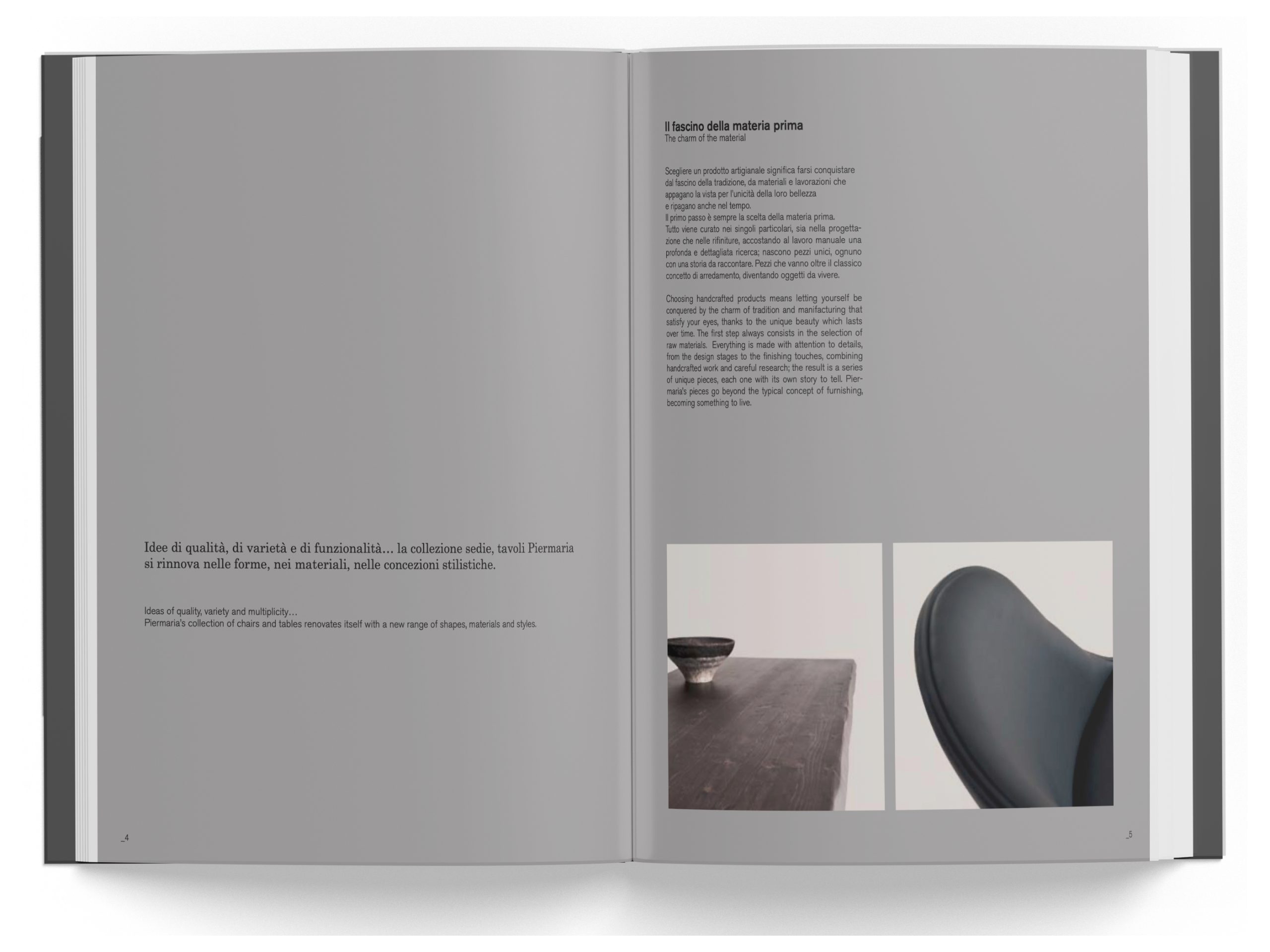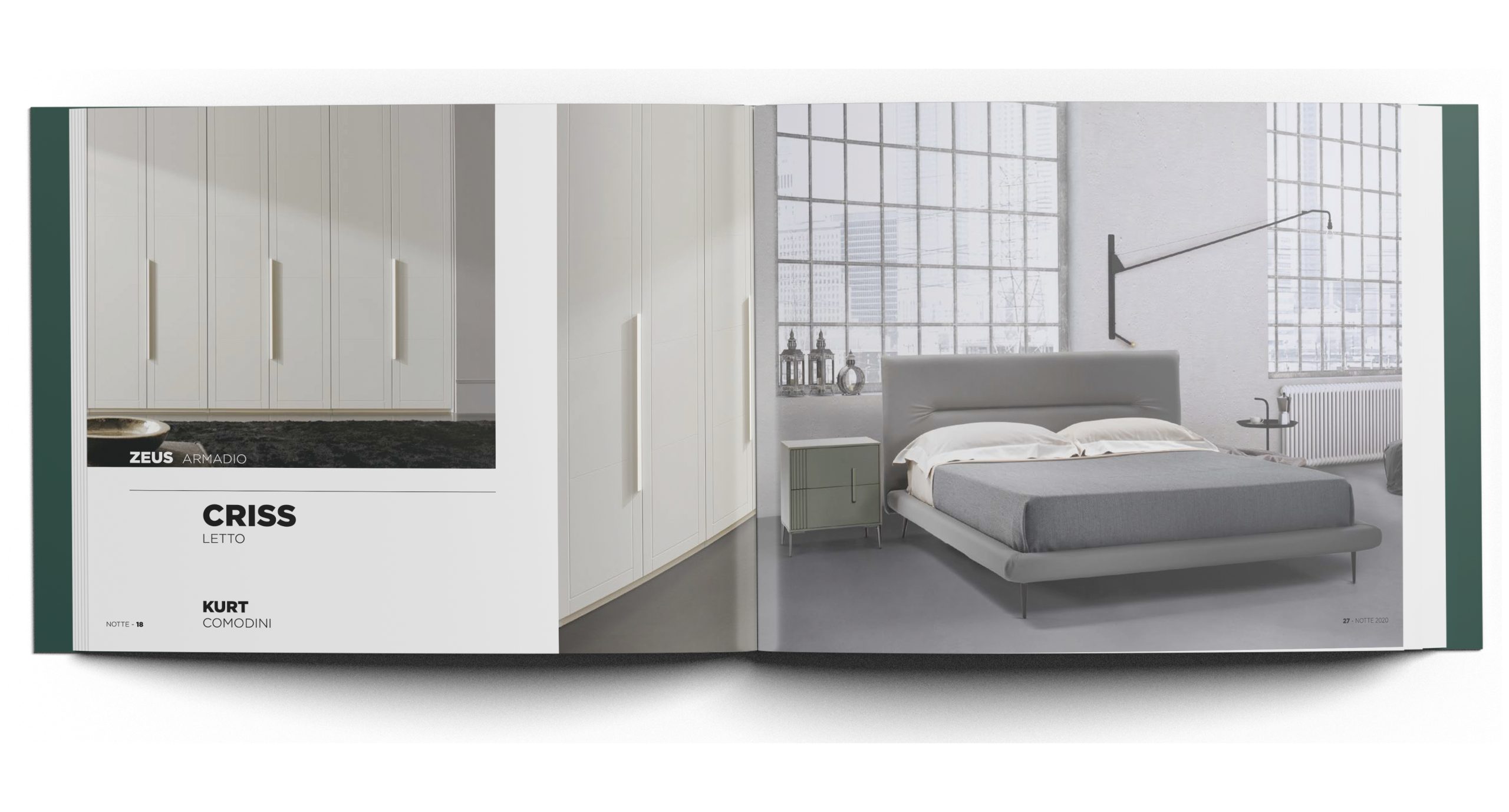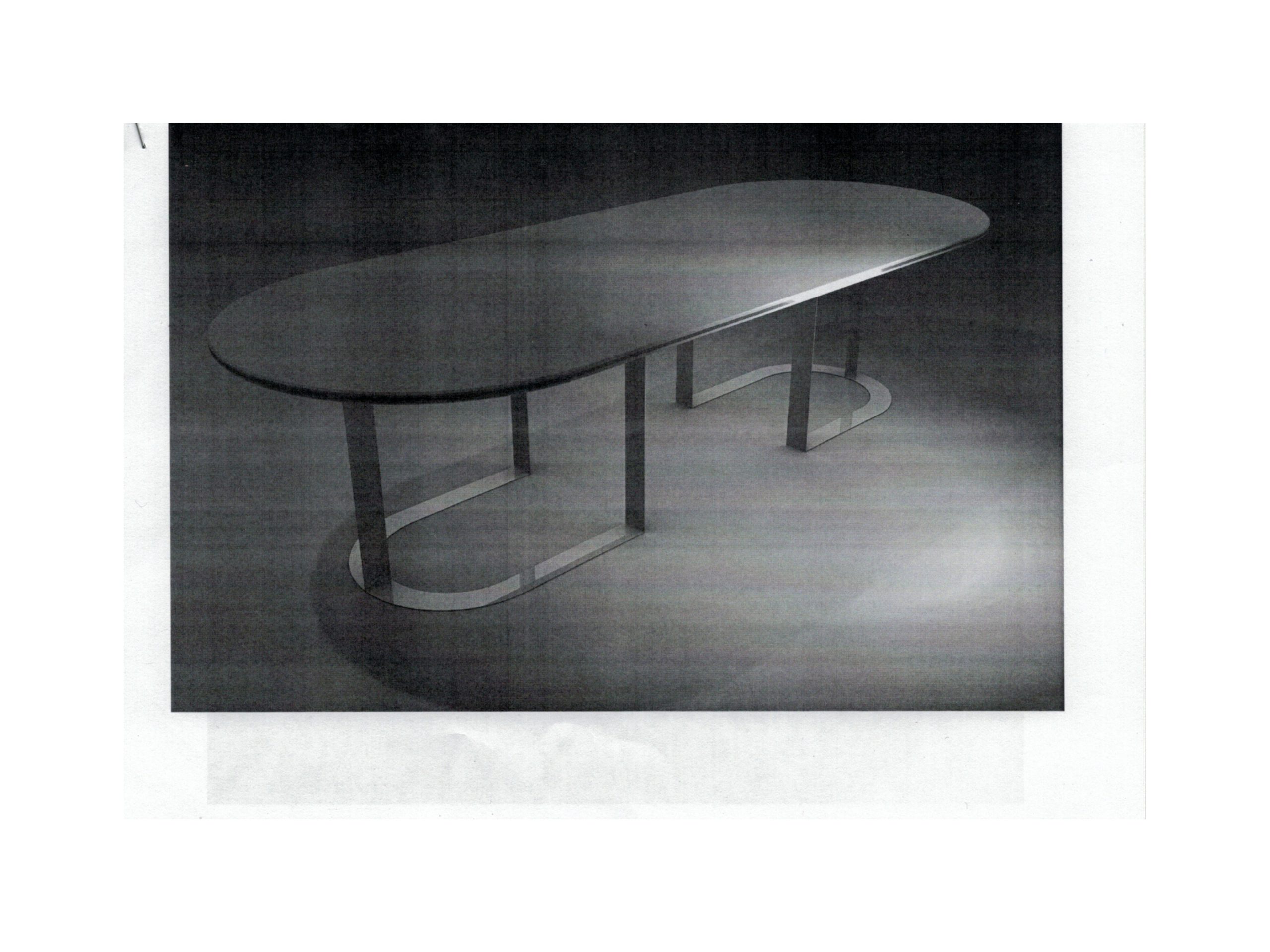 Archive catalogues and sketches of our history Times change and Piermaria design changes too, without however changing the fundamental values that have always guided our work. The technical innovations, for the development of new in-house models, connected to an evolution of the services suitable to make the costumer's vision come true, are elements that merge with what is dearest to us: the craftsmanship of the company. By expanding into new foreign markets, we bring with us a sense of attachment to the deep personnel, thought which our production is able to respects roots and therefore its creative strength, also interfacing with different cultures as the American one or the Asiatic one, in which our has landed thanks to the value of our furniture. Today the creation of contemporary pieces, made with the latest techniques and new high quality materials, follows the continuous development of aesthetics innovations. At the same time we carry on the artisan heritage which is our forte in woodworking, we can proudly confirm that it represents the most prestigious level of our creations.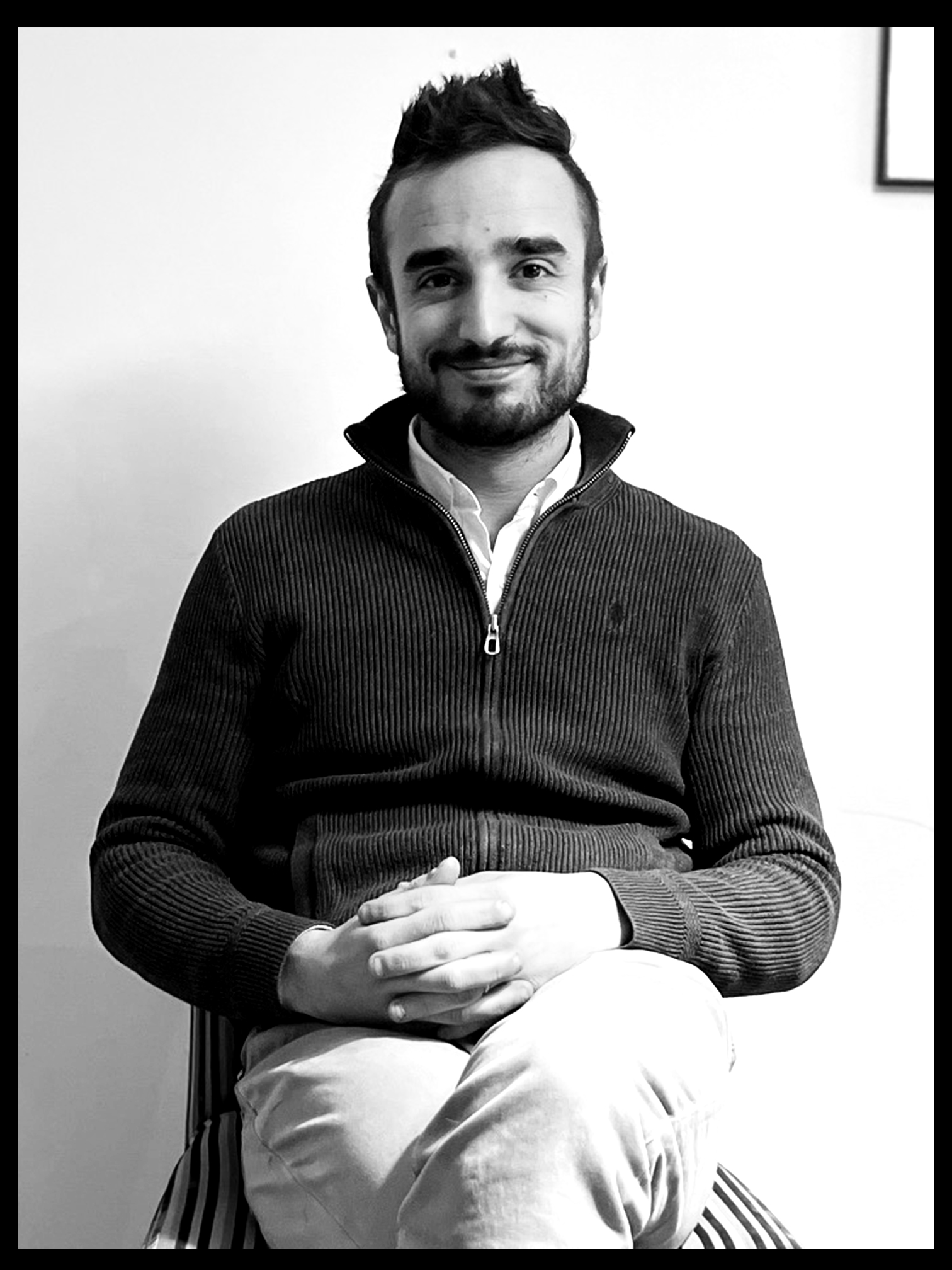 "THE FUTURE INFLUENCES THE PRESENT AS MUCH AS THE PAST."
GianMarco Piermaria, Owner